Nicholas grew up in an Eichler and still lives in one. He knows Eichlers in and out. Nicholas has become the area's trusted source for any Eichler related advice. If you need any help with your Eichler home, trust an Eichler expert.
DRACO Eichler remodels have been continuously selected and featured on the San Mateo Highlands Eichler Home Tour ( eichlerhometour.org ). Three DRACO projects were featured on the May 2017 Eichler Home Tour, and of the ten homes selected for the previous Eichler Home Tour in 2014, DRACO represented four of them.
The Modern Architecture & Design Society (MA+DS) has selected DRACO's Sunnyvale Butterfly Eichler for the 2018 Silicon Valley Modern Home Tour.
The following projects show a few examples of our Eichler design, remodel, and construction solutions: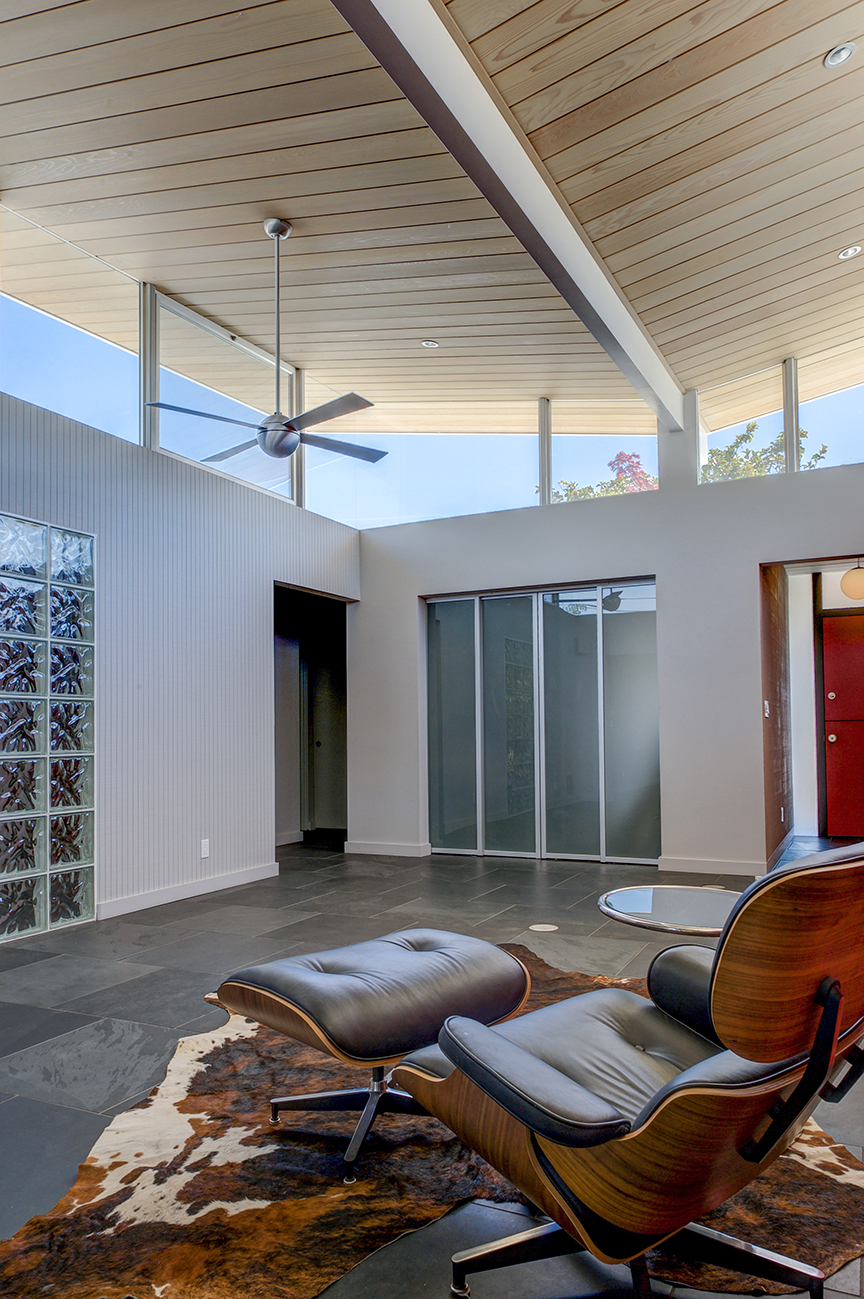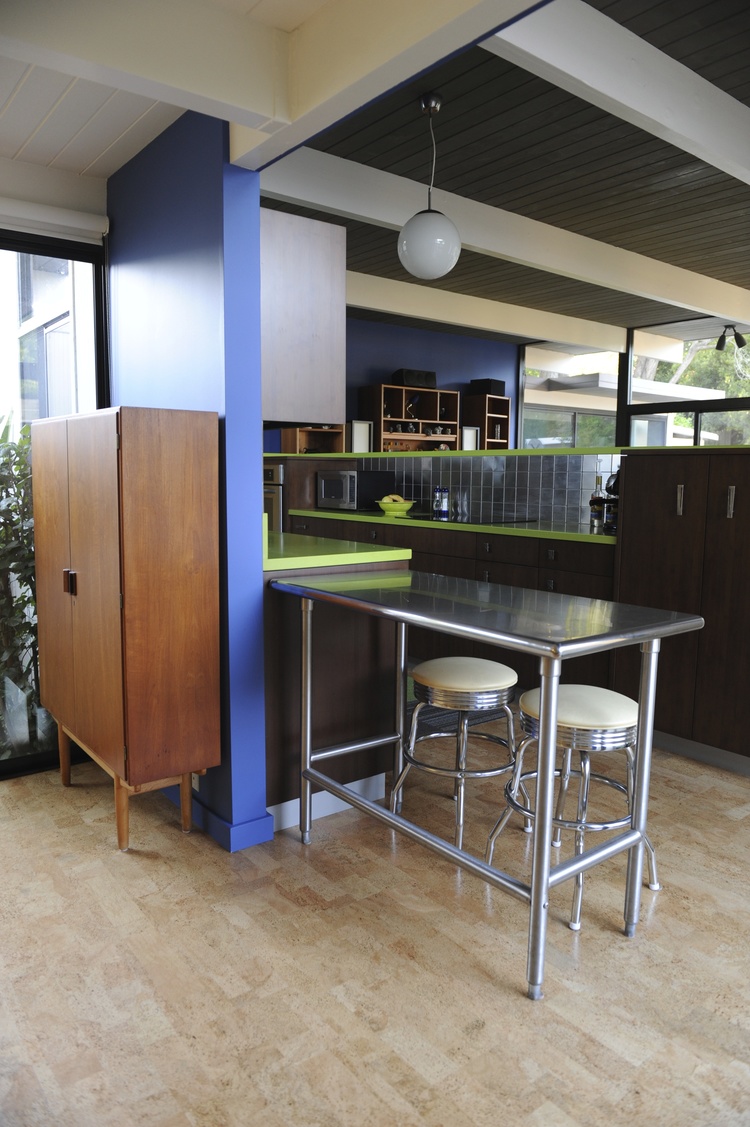 In addition to the above, here are a few other Eichler projects: